Overview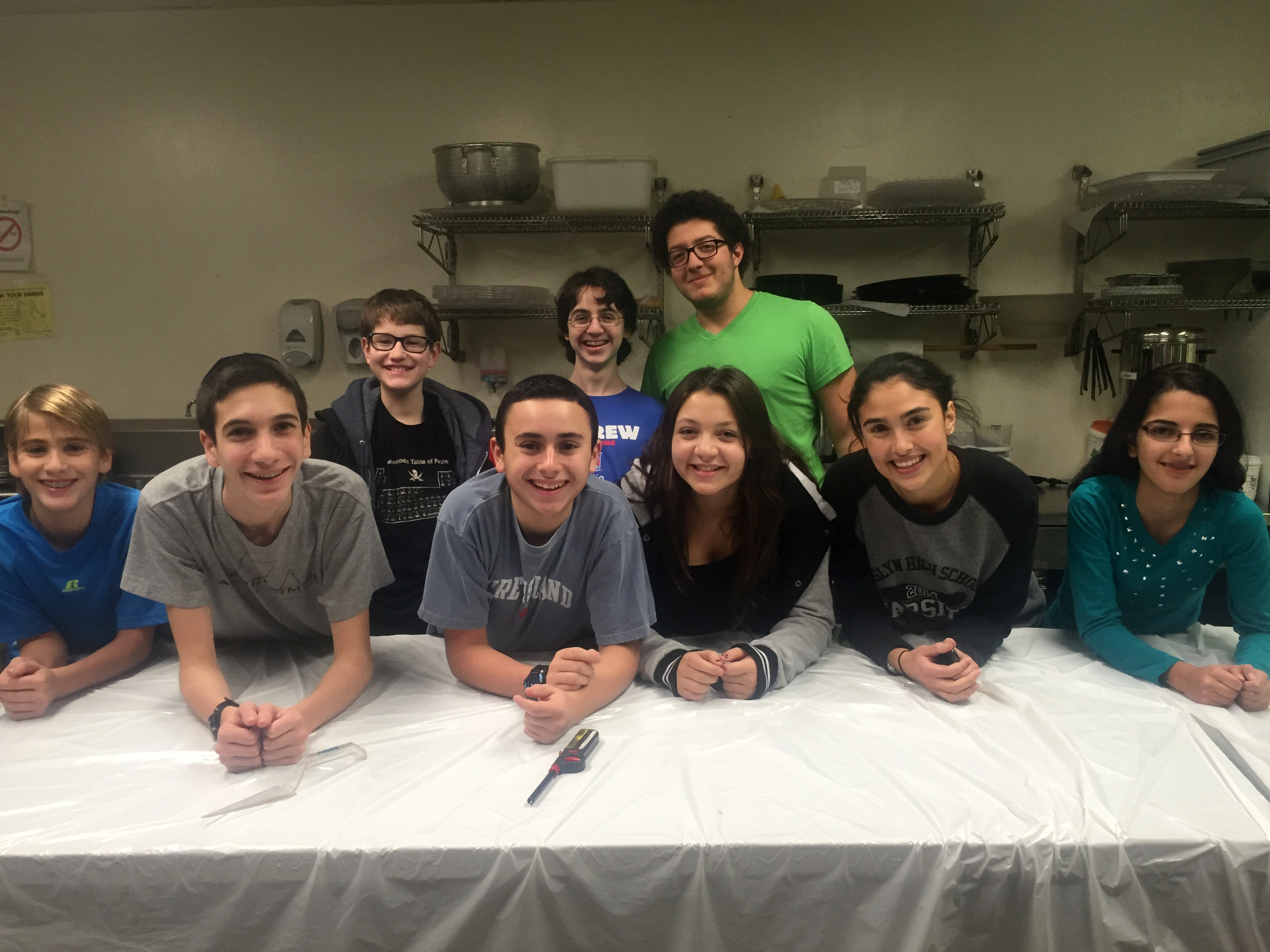 Our Youth Programs
Temple Beth Sholom is proud to offer United Synagogue Youth programming for all ages!
•    USY (Grades 8-12) will meet on Thursdays from 7:30 - 9:00PM
•    Kadima (Grades 6-7) will meet on Thursdays from 6:00 - 7:30PM (program includes dinner)
•    Machar (Grades 4-5) will meet on Tuesdays from 6:00 - 7:30 (program includes dinner)
Calendars are sent out each summer!  Please call the Temple for more info!

We encourage you to get involved with United Synagogue Youth (USY) programs. These programs are held on a local level as well as on a divisional (Nassau County), Regional (Metropolitan NY) and International level. In the summer, there are travel and teen tour opportunities in North America, Israel and Europe.

We think that you will find these events to be great social opportunities to meet other Jewish teens from all over New York, in addition to being fun! We also think that you will enjoy the local events that we will be sponsoring as well.
All USY programs will be part of the Machon Calendar and registered students will receive attendance credit for attending those events.
We hope to see you getting involved this year with USY!
For more information, contact our Director of Youth Programming youth@tbsroslyn.org