Welcome
Temple Beth Sholom: Your Jewish Home in Roslyn — a warm, caring and supportive congregation
Send the sweetest of Rosh Hashanah greetings to your family, friends and business associates with a gift package including a festive 8 ounce jar of kosher honey, a personalized card and the blessings for the...
Learn More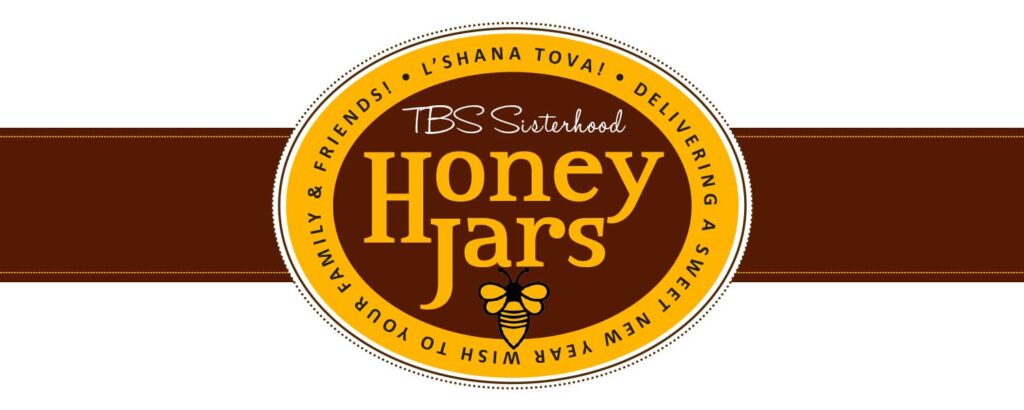 What's Happening
In-Person Services
We are now back to In-Person Services. No registration required. We look forward to seeing you at Services.
Online Services
Please refer to the Weekly Service Schedule and click on the  link associated with the Service you wish to join.
Shabbat Services
Friday, October 7
6:00 PM: Kabbalat Shabbat Service
Saturday, October 8
9:30 AM: Shacharit, Sermon and Musaf
Kiddush following Services
12:30 PM: Mincha Service following Kiddush
Weekday Services
Monday, October 3
6:45 AM: Morning Minyan
7:30 PM: Evening Minyan
Tuesday, October 4
6:45 AM: Morning Minyan
6:00 PM: Mincha Service
6:20 PM: Kol Nidre Service
Wednesday, October 5
YOM KIPPUR DAY
9:00 AM: Shacharit Service
11:00 AM: Yizkor
4:10 PM: Mincha Service
5:40 PM: Neilah Service
7:15 PM: Ma'ariv Service & Havdalah
7:28 PM: Shofar Blowing

Thursday, October 6
6:45 AM: Morning Minyan
7:30 PM: Evening Minyan
Friday, October 7
6:45 AM: Morning Minyan
Sunday, October 9
9:00 AM: Morning Minyan
SUKKOT EVE
6:00 PM: Ma'ariv Service with kiddush in the Sukkah

Help us to "Make the Minyan"
Click Here to Register to be "On-Call"
If you need to join our Services remotely,
please click the appropriate link below.
SHABBAT AND HOLIDAY SERVICES
WEEKDAY MINYAN SERVICES
Register for Religious School by
logging into your Shulcloud account or calling
the Religious School Office at (516) 621-2288 ext.118.
Be sure to secure your spot!