Welcome
Temple Beth Sholom: Your Jewish Home in Roslyn — a warm, caring and supportive congregation
Social Media: Facebook, Instagram, Twitter, Texting/Facetime Instructor: Deborah Agulnick
Learn More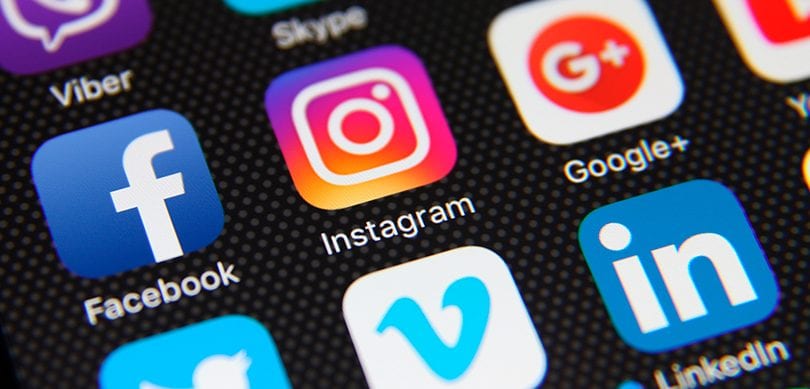 What's Happening
Video Streaming
Our services are video-streamed so the ill, infirm and those far away can participate in our simchas.
Next Service
January 25 at 9:45 AM
Shabbat Services
Friday: 5:30 pm
Saturday: 9:00 am Chapel, 9:45 am Sanctuary
Saturday: 5:00 pm
Weekday Services
Sunday: 9:00 am
Monday-Friday: 6:45 am
Sunday-Thursday: 7:30 pm
Pre-School enrollment is now open for the fall. Be sure to secure your spot!