Welcome
Temple Beth Sholom: Your Jewish Home in Roslyn — a warm, caring and supportive congregation
Rabbi Alan B. Lucas Tribute Journal
  It's summertime, and the Holy Hikers are heading out for some new adventures!  Join us for two hikes with beautiful water views. July 10 at 9 AM – Hempstead Harbor Shoreline Trail Join us to...
Learn More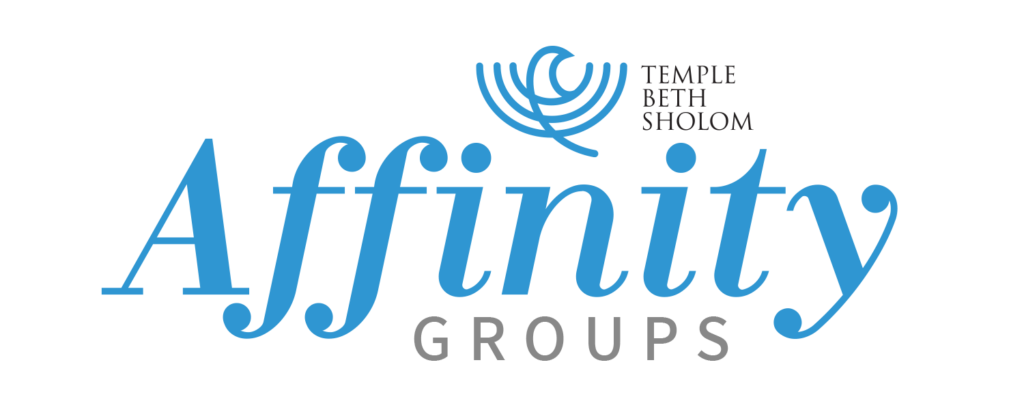 What's Happening
In-Person Services
We are now back to In-Person Services. No registration required. We look forward to seeing you at Services.
Online Services
Please refer to the Weekly Service Schedule and click on the  link associated with the Service you wish to join.
Shabbat Services
Feel comfortable to come dressed "Israel style" – no tie or jacket needed…
Friday, July 8
6:00 PM: Kabalat Shabbat Service
Saturday, July 9
9:30 AM: Shacharit, Sermon and Musaf 

Kiddush following Services
12:30 PM: Mincha Service following Kiddush
Weekday Services
Tuesday, July 5 – Thursday, July 7
7:00 AM: Morning Minyan
7:30 PM: Evening Minyan
Friday, July 8
7:00 AM: Morning Minyan
Sunday, July 10
8:30 AM: Morning Minyan (Zoom)
7:30 PM: Evening Minyan
Help us to "Make the Minyan"
Click Here to Register to be "On-Call"
If you need to join our Services remotely,
please click the appropriate link below.
Daily Minyan Services
Shabbat and Holiday Services
Register for Religious School by
logging into your Shulcloud account or calling
the Religious School Office at (516) 621-2288 ext.118.
Be sure to secure your spot!