Welcome
Temple Beth Sholom: Your Jewish Home in Roslyn — a warm, caring and supportive congregation
Metropolitan Region Federation of Jewish Men's Clubs 37th annual regional awards and dinner. Temple Beth Sholom Men's Club Honorees, Alexandra Levine and Josh Liswood, Youths of the Year. Support our honorees by attending this exciting...
Learn More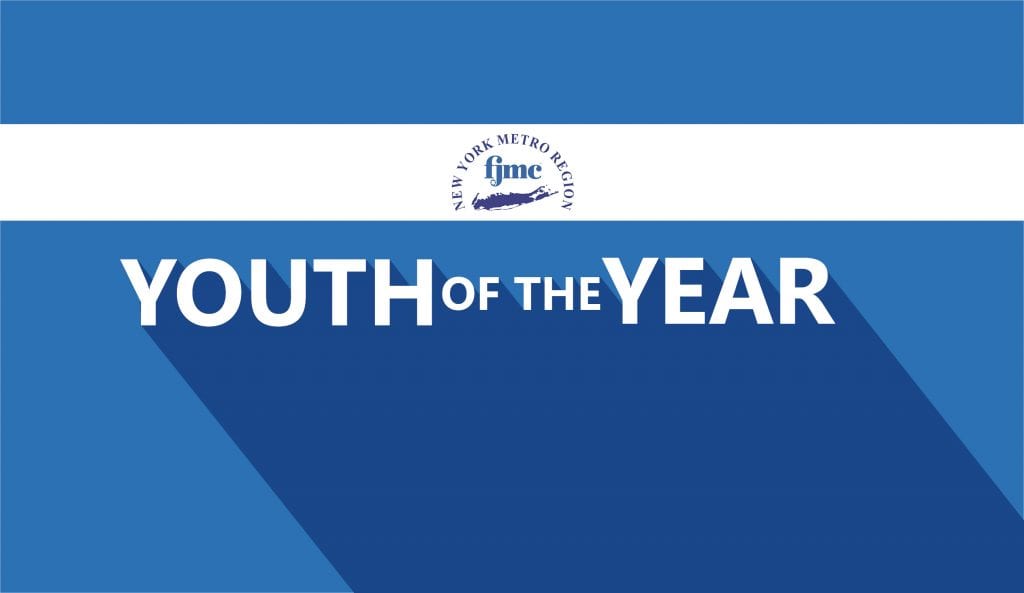 What's Happening
Download our siddurim (prayer books) here!
Our online Services are now featured in two formats:
ZOOM for daily minyans and
LIVESTREAM for Shabbat and holidays
Monday, Thursday and Shabbat morning In-Person Services require pre-registration.
If you are having any technical issues during the High Holiday Services, please call the main office at 516-621-2288 ext. 111 and someone will try to help you.
Shabbat Services
Friday, September 25
6:00 PM: Kabbalat Shabbat (Zoom)
Saturday, September 26
9:30 AM: Shacharit and Torah Study (Livestream*)
7:30 PM: Havdalah (Zoom)
Weekday Services
Monday, September 21 – Thursday, September 24
7:30 AM: Morning Minyan (Zoom)
7:30 PM: Evening Minyan (Zoom)
Friday, September 18
7:30 AM: Morning Minyan (Zoom)
Sunday, September 27
9:00 AM: Morning Minyan (Zoom)
Erev Yom Kippur
6:00 PM: Mincha (Livestream*)
6:15 PM: Kol Nidre begins
Monday, September 28
Yom Kippur
9:00 AM: ECC Mini Minyan (Zoom)
9:35 AM: Mishpacha Family Service (Zoom)
9:30 AM: Traditional Shacharit (Livestream*)
10:30 AM: Main Sanctuary Service (Livestream*)
2:30 PM: Teen/College Service (Zoom)
3:00 PM: Outdoor In-Person Yizkor in Parking Lot (Weather Permitting)
4:05 PM: Mincha (Livestream*)
5:45 PM: Neilah (Livestream*)
7:05 PM: Ma'ariv (Livestream*)
7:25 PM: Shofar Blowing ending Yom Kippur
*Pre-registration is required to receive
the link to the Livestream.
Pre-School enrollment is now open for the fall. Be sure to secure your spot!