Join Us!
A
t Temple Beth Sholom we celebrate community through prayer, study, social action, and perhaps most importantly, simply by celebrating each other. Through smaller communities like our sisterhood, men's club, various youth and children's programs, senior programs, and more, TBS provides pathways through which to engage in our large and vibrant synagogue community. Together we create positive Jewish communal moments of joy and connection with one another.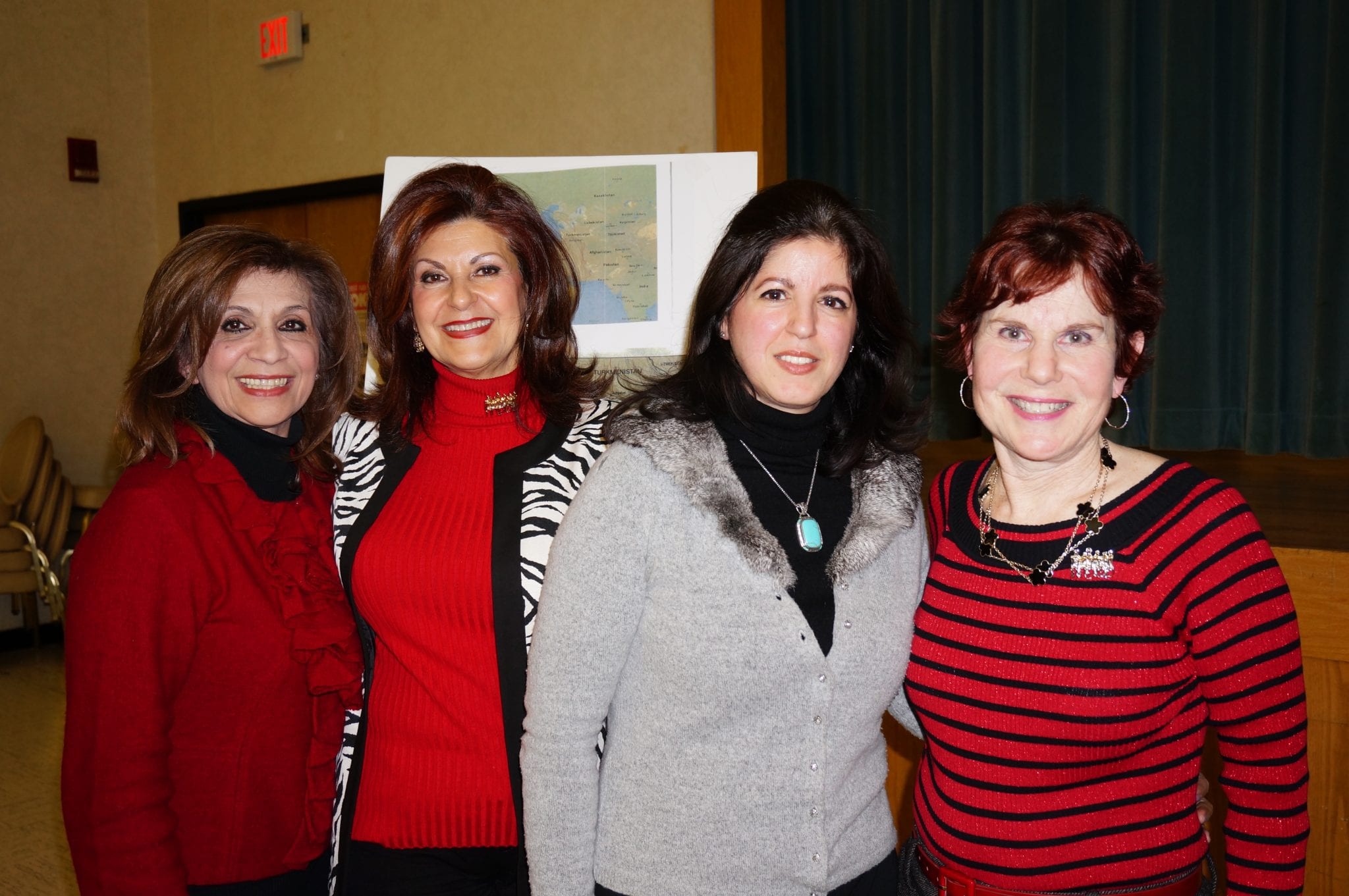 Sisterhood
Sisterhood supports our synagogue and community. We offer Adult Education classes, speakers, hands on creative expression and a network of women who enjoy Jewish life. TBS Sisterhood is an award-winning affiliate of Women's League for Conservative Judaism. Whether it's dropping off Shabbat dinner to bereaved temple families, hosting lunch with entertainment for seniors, running the TBS gift shop, or creating Purim baskets, our Sisterhood makes a difference for so many people. You'll have your choice of so many activities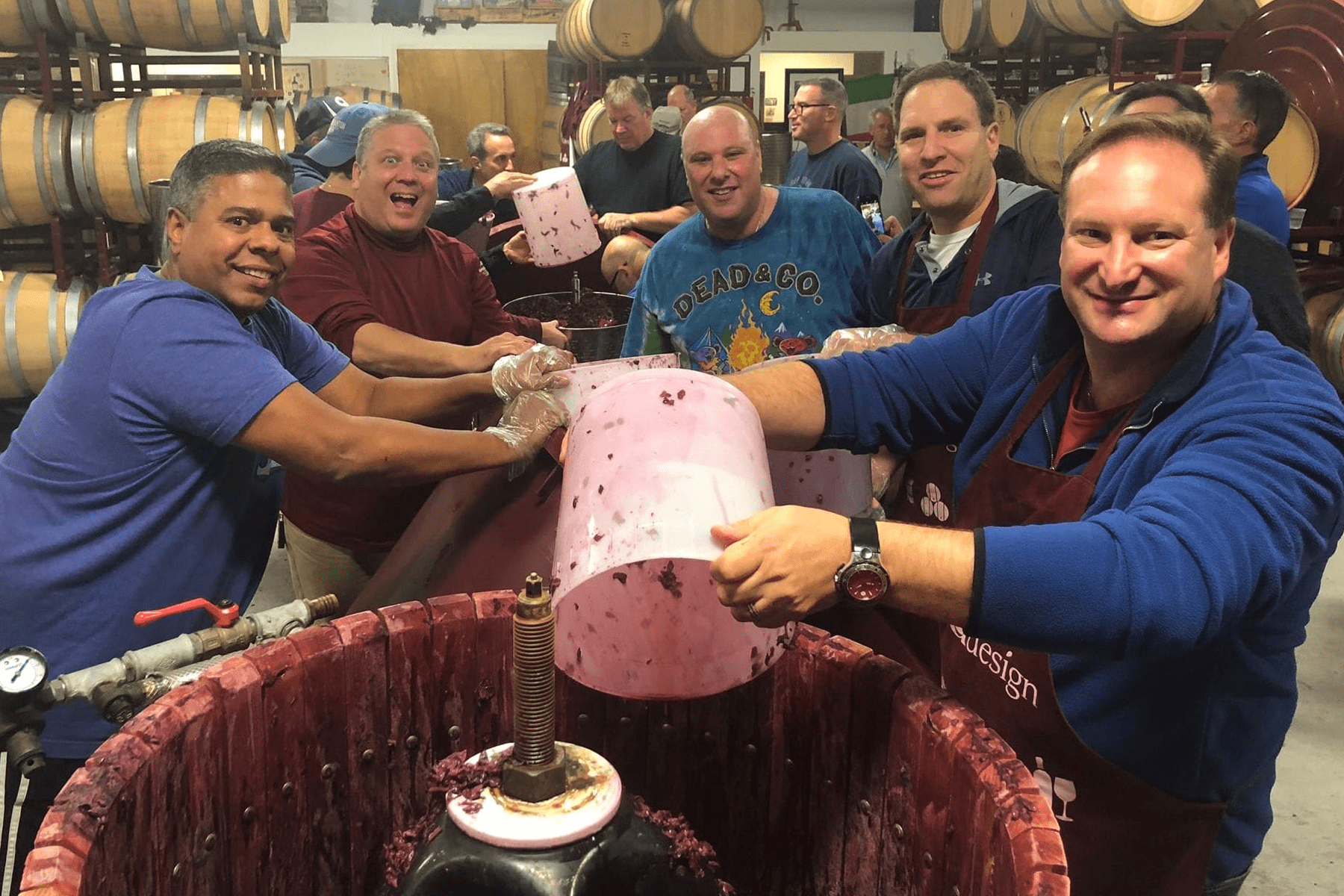 Men's Club
The Temple Beth Sholom Men's Club was founded to serve our congregation and to help improve the quality of Jewish life in our community and the Conservative Movement. It strives to make Judaism dynamic and meaningful for its members through religious, cultural and social activities and programs; to strengthen the Jewish interests and activities of the members of Temple Beth Sholom. It endeavors to advance the ideals and principles of traditional Judaism by cooperating with the general purposes, aims and programs of the Federation of Jewish Men's Clubs.
Email: Men's Club President, Evan Wagner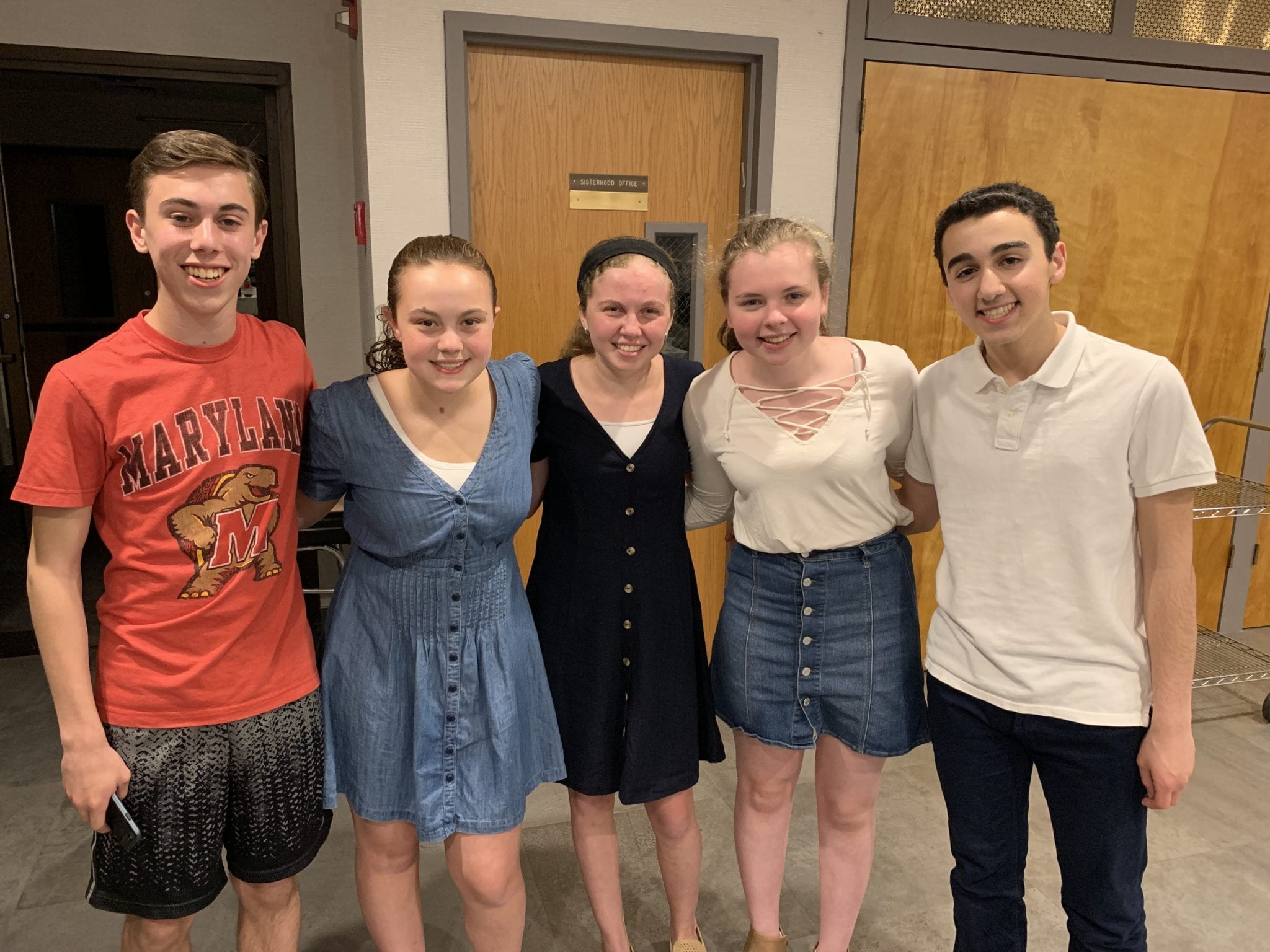 Youth Programs
BethRock USY is the joint youth program of Temple Beth Sholom and Shelter Rock Jewish Center. We offer monthly programming for teens in Grades 8-12 at one of our partner synagogues as well as the opportunity to get to know teens from across the NY Metropolitan Area at Divisional and Regional USY events!
Email: mainoffice@tbsroslyn.org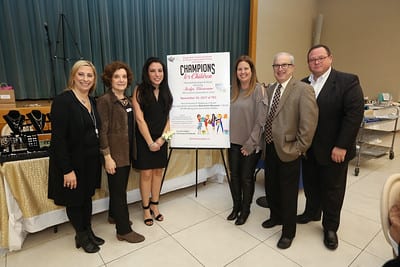 Social Action Committee
If I am not for myself, who will be for me? But if I am only for myself, who am I? If not now, when?  Hillel – Ethics of the Fathers, 1:14
The Temple Beth Sholom Social Action Committee is committed to Tzedek (the Hebrew word for Justice) by:
educating about and speaking out against anti-Semitism and anti-Zionism wherever it exists
supporting social justice for all people
promoting the concept of fair and just  relations between individuals and society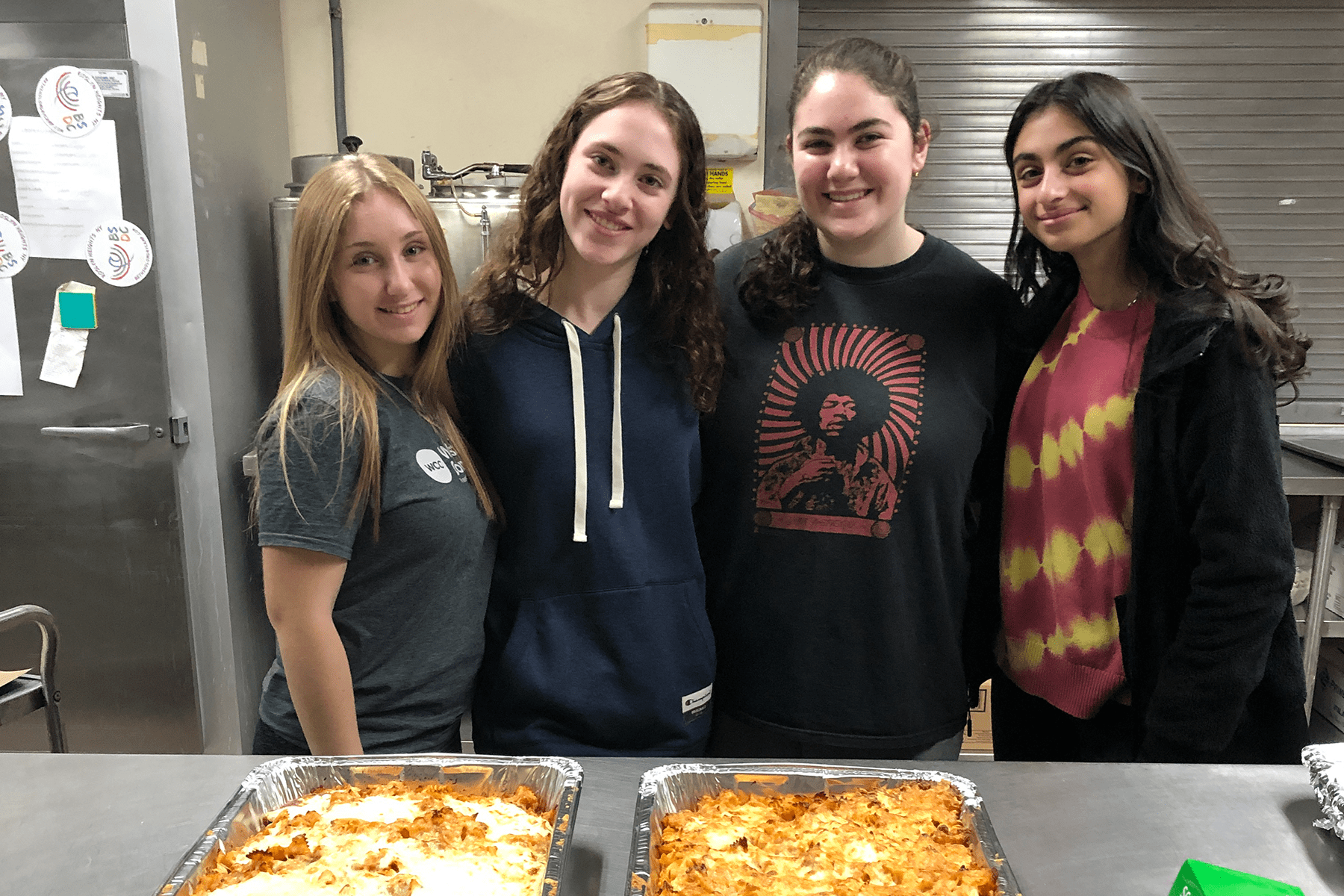 Chesed Committee
Chesed or "Acts of Loving-Kindness" is not considered tzedakah; it is said to be a higher deed than tzedakah because it is the giving of one's self. When we give tzedakah we can only hope it goes to the greatest good and we never know the effects it may have, but kindness instantly affects an individual and the world. Together we provide for the needs of members of our community during difficult times in their lives.
Email: Phyllis Pellman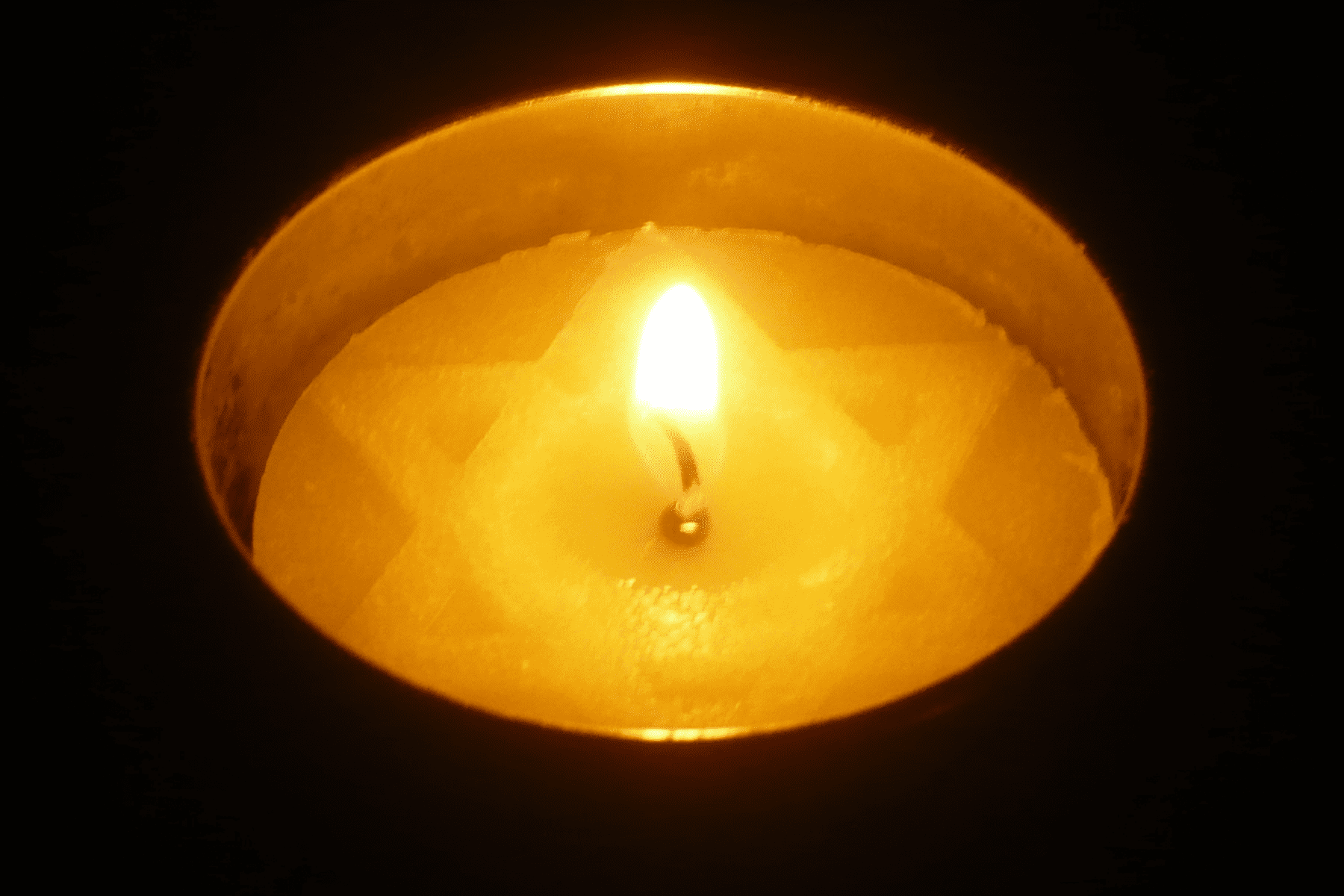 Bereavement
In your time of loss, please do not hesitate to reach out to your Temple Beth Sholom family.we are here for you.
Call us at 516-621-2288 or email mainoffice@tbsroslyn.org.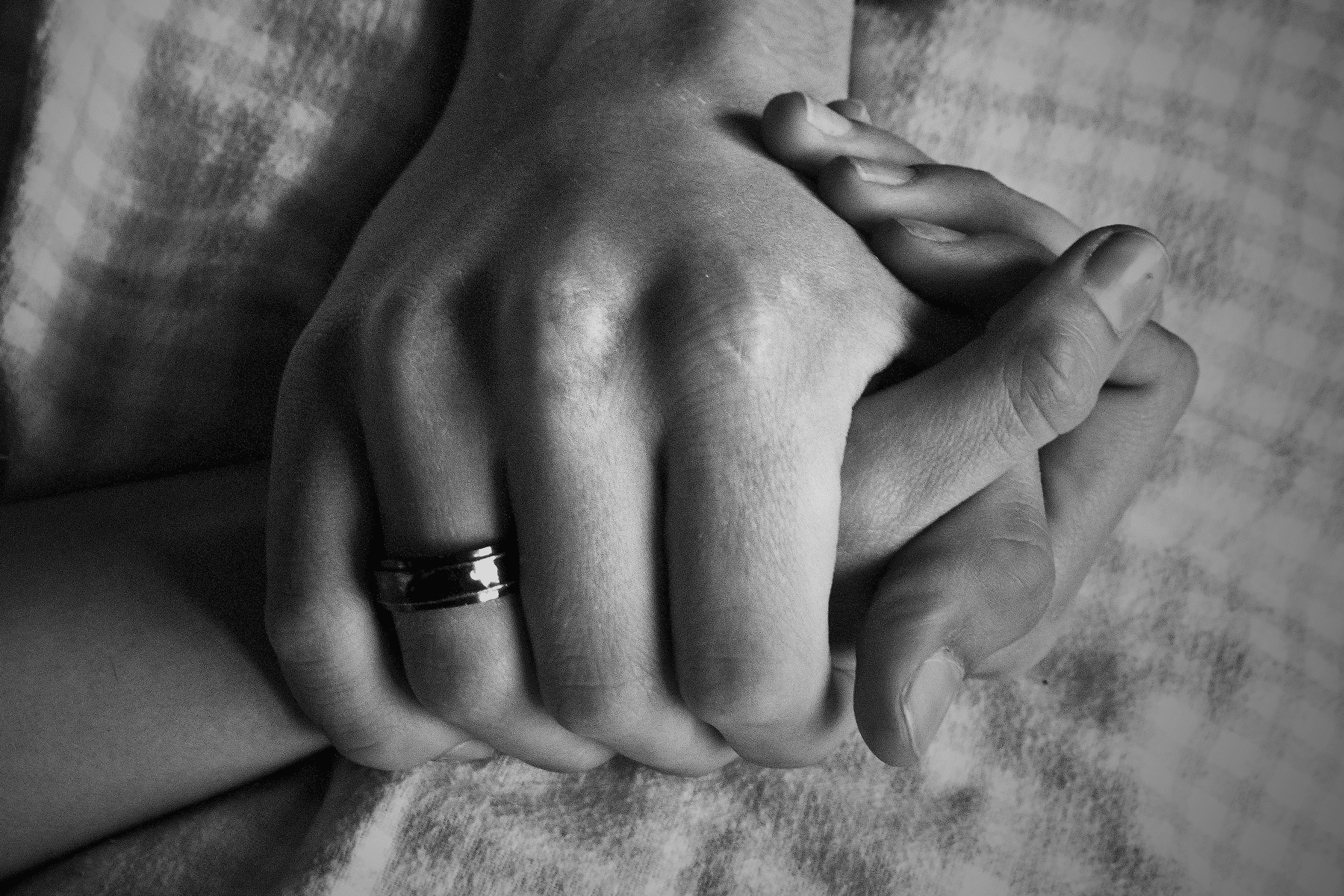 Social Services
Partners in Caring is a UJA-Federation of NY-funded, collaborative alliance of eight local area synagogues (including TBS) and the Jack Nadel Social Services department of Sid Jacobson JCC. Through PIC, members of our community synagogues who may be faced with critical emotional challenges in their lives have direct and immediate access to the finest professional, supportive care on Long Island, rendered in a uniquely compassionate and thorough manner. Our staff of social workers serves as both direct service providers and as valued advisors to our partnership synagogues' professional staff including the Rabbis, Education Directors and Youth Directors. Guided by a unique Partners Advisory Council, PIC has conceived, planned and implemented a wide variety of support groups and community-wide educational programs.
PIC Warmline: 516-484-1545 ext. 196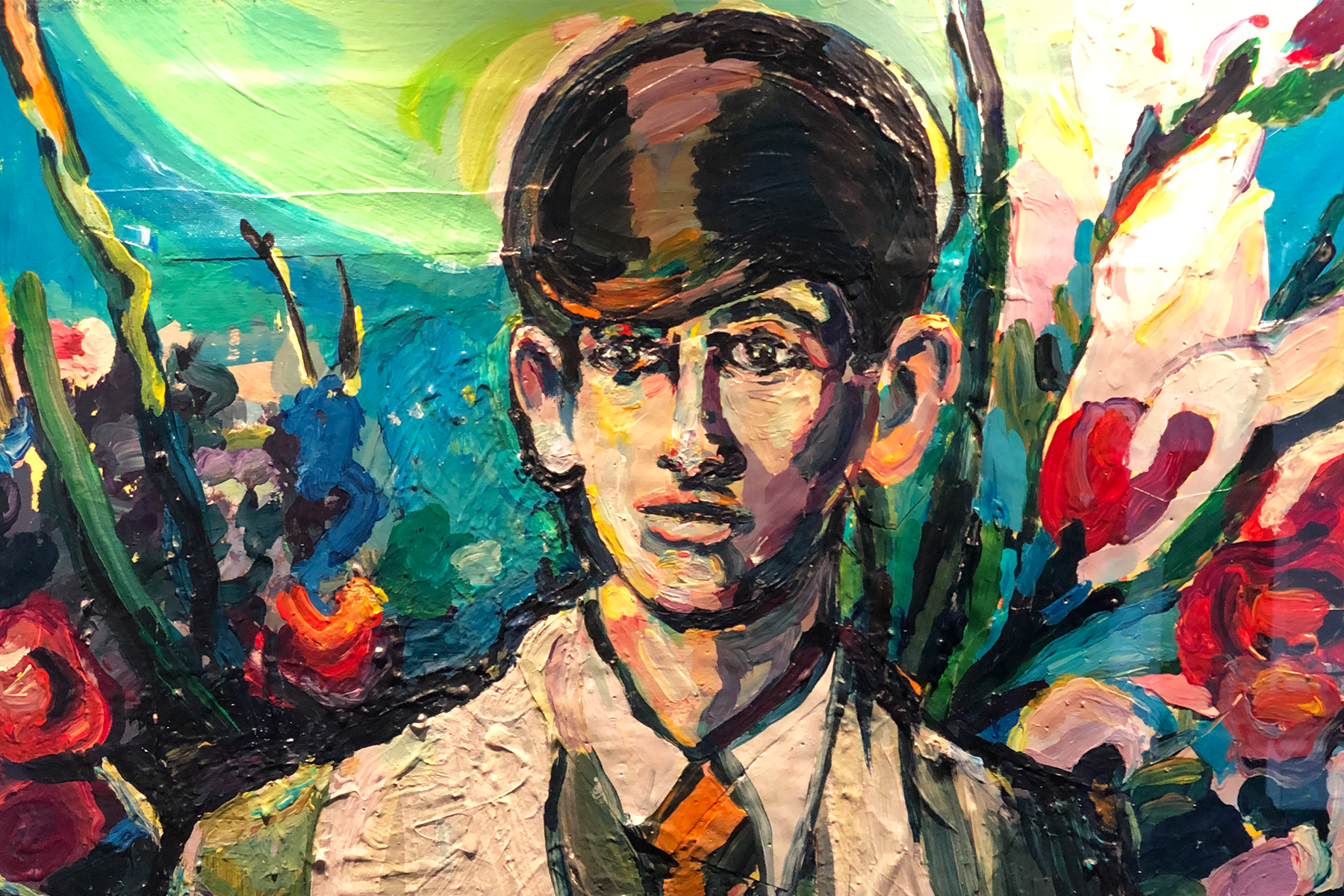 Museum
The Rabbi Ario S. and Tess Hyams Judaica Museum is maintained by our Museum Coordinator, Bat-Sheva Slavin. The museum collection began in 1968 when a committee was appointed to establish the museum, and in the early 1990s the Rabbi Ario S. and Tess Hyams Judaica Museum was rededicated and the Irving Rutenberg Gallery dedicated. We are pleased to hold some very significant items in the TBS Judaica Museum collection.
Email: Bat-Sheva Slavin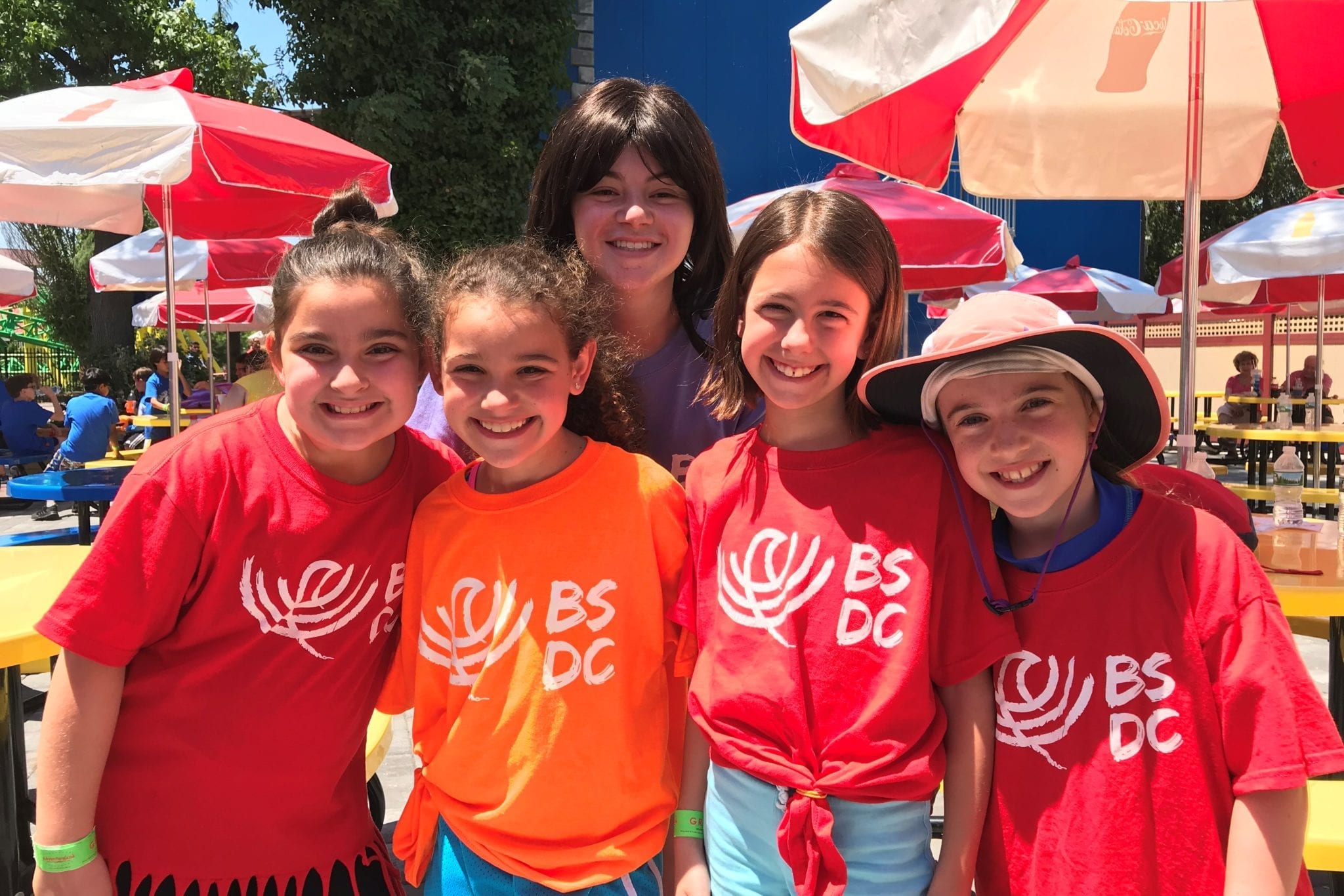 Beth Sholom Day Camp
Beth Sholom Day Camp is a summer camp for children ages 3-14. Our program allows children to try new things, build friendships, and discover their interests in a safe and nurturing environment. Every day, campers participate in a variety of activities including sports, swimming, arts and crafts, music and more! Our program is highlighted by exciting weekly Special Events such as Olympics and Carnival.