T
emple Beth Sholom Religious School is proud to be one of the largest religious schools on Long Island with over 300 students from grades Pre-Gan (Pre-K through 7th grade) through Makom (8th – 12th grade). We have dedicated, professional Jewish educators including faculty specialized professionals for Hebrew Music, Jewish Art, Israeli Dance, and Yoga.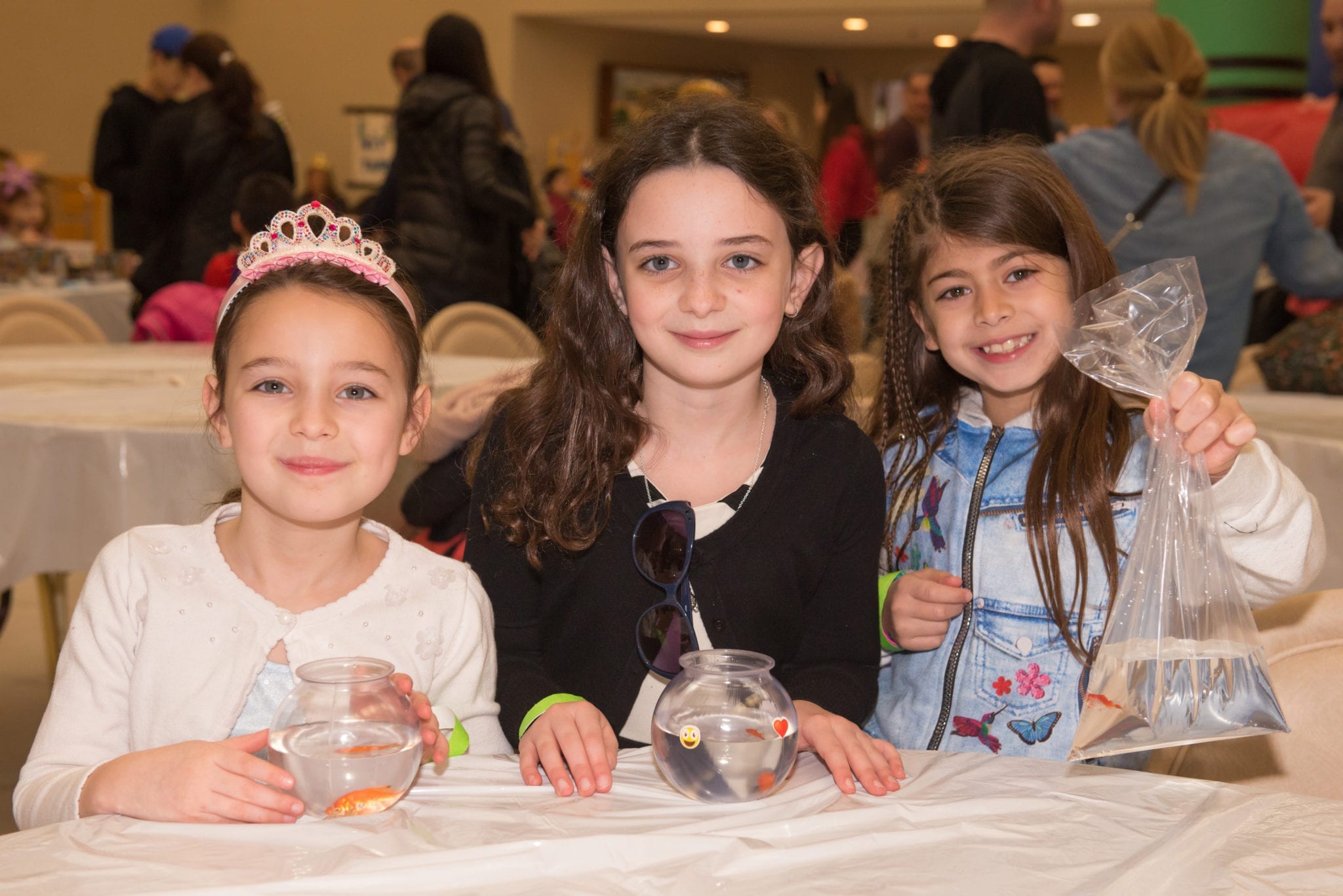 Contact
Sharon Solomon
Educational Director – Community Engagement & Development
(516) 621-2288 ext.118
sharonsolomon@tbsroslyn.org
Silvia Kogan
Religious School Assistant Principal/B'nai Mitzvah Coordinator
(516) 621-2288 ext.133
skogan@tbsroslyn.org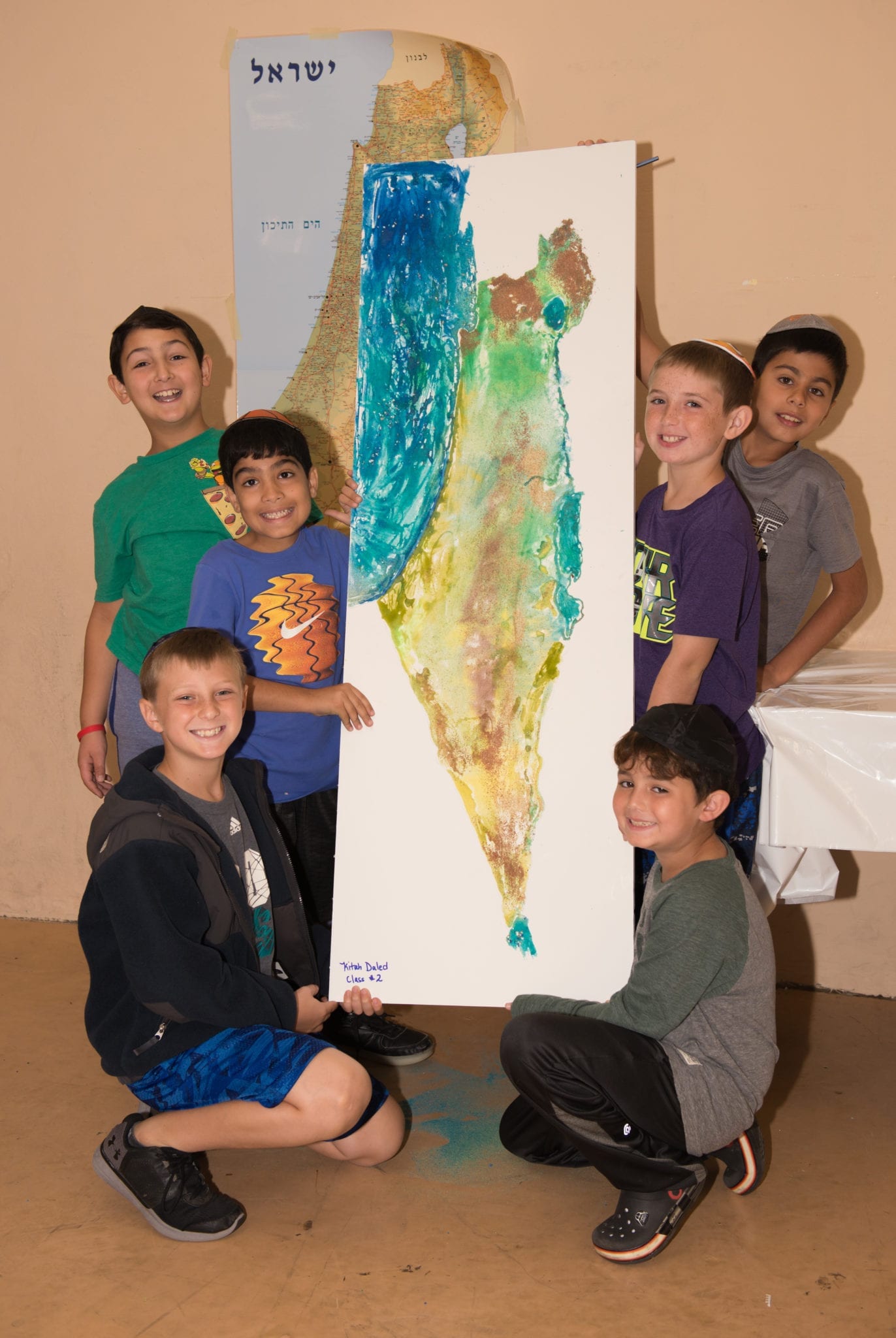 Philosophy and Curriculum
At Temple Beth Sholom Religious School we strive for a curriculum that will challenge the children and provide them with a sense of pride in Judaism. Our students are taught to question their learning and become critical thinkers through active participation. Our curriculum is an integration of Torah, Jewish History, Holidays, Laws and Customs, Hebrew and Israel. Our philosophy is to combine learning with action. We believe that to teach Mitzvot meaningfully, the children should practice what they've learned.  We don't just "talk" about doing chesed (acts of lovingkindness); we create many opportunities in the class and at home to participate in charity projects.
The Religious School program offers children experiential learning that introduces the Jewish Holidays, Bible Stories, Hebrew, Prayer. The children learn about Mitzvot and participate in Tikkun Olam projects.
Religious School Curriculum includes:
Bible/ Parashat Hashavuah (portion of the week)
Prayer
Hebrew Language
Jewish History
Israel
Current Events
Mitzvot
Ethics and Values
Holidays/Laws and Customs