A
community prays and learns together; a community also celebrates joys together, weathers difficult times together, and mourns together. Jewish ritual marks each stage of life communally, whether the welcoming of a child into the Covenant at birth, the celebration of a child's bar or bat mitzvah, the new beginning of a wedding or a conversion, or the loss of a member of the community. Our tradition weaves these life cycles into the fabric of our prayer life and into our communal rituals.
At Temple Beth Sholom we mark celebration such as Brit Milah and Baby Namings, Bar and Bat Mitzvahs, Conversions, Auf Rufs and Anniversaries in our daily and Shabbat services, and we mark members' passing and yahrzeits in those services as well. Our clergy team is available to members for all lifecycle events.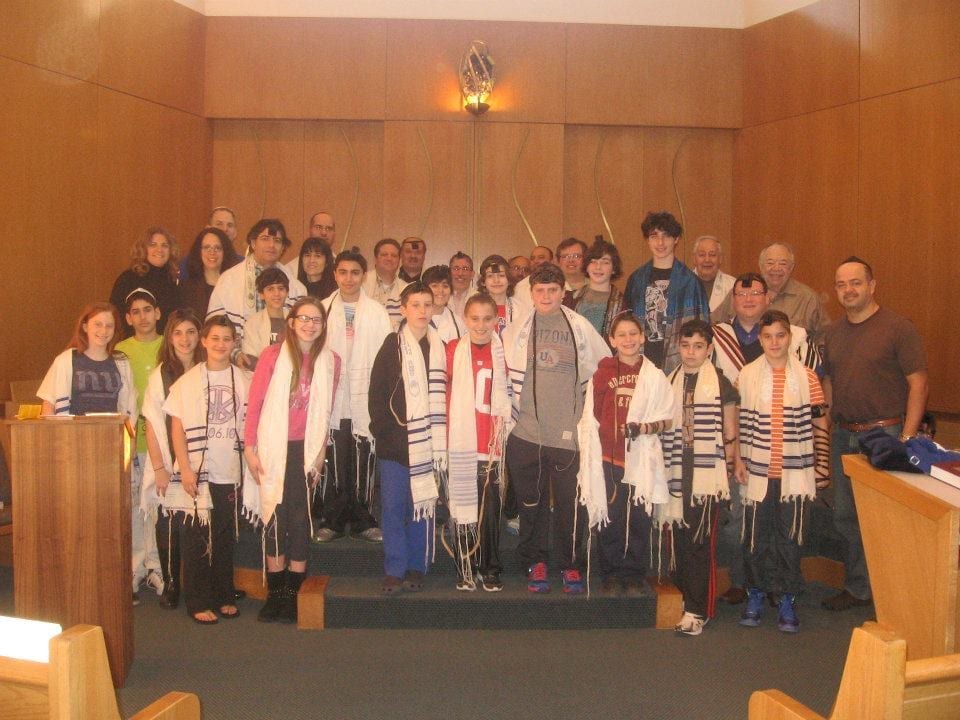 Video Streaming of Shabbat and Holy Day Services
Here at Temple Beth Sholom our services are being video-streamed so the ill, infirm and those far away can participate in our simchas. Access the live feed by clicking below.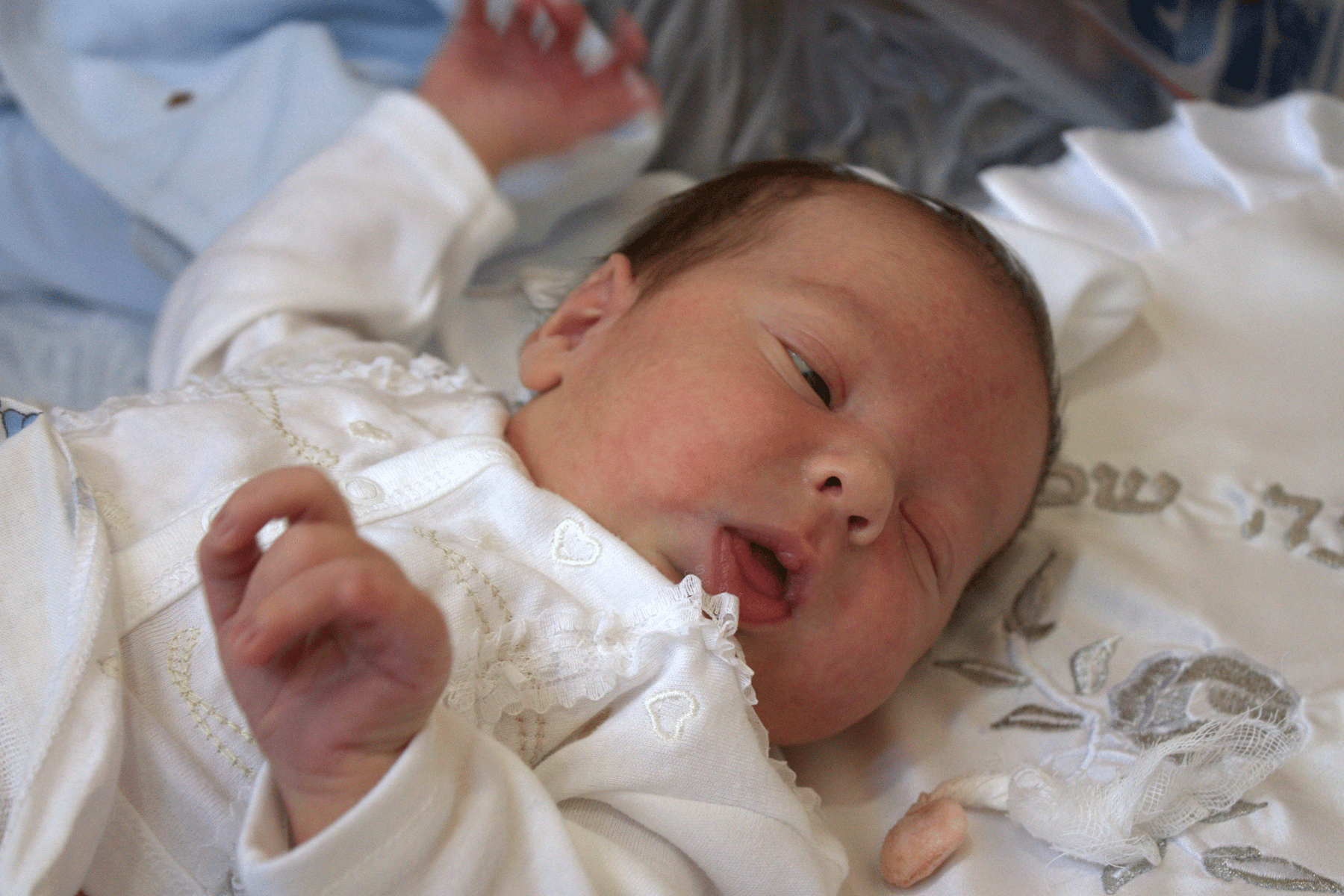 ​Brit Milah/Simhat Bat
Mazal Tov on the birth of your child! We want to celebrate with you by welcoming them into the covenant of our people with a Brit Milah (ritual circumcision) or Simhat Bat (baby naming). Our Clergy is eager to help you craft a ritual moment that suits your family and that brings the joy and beauty of our tradition to your family.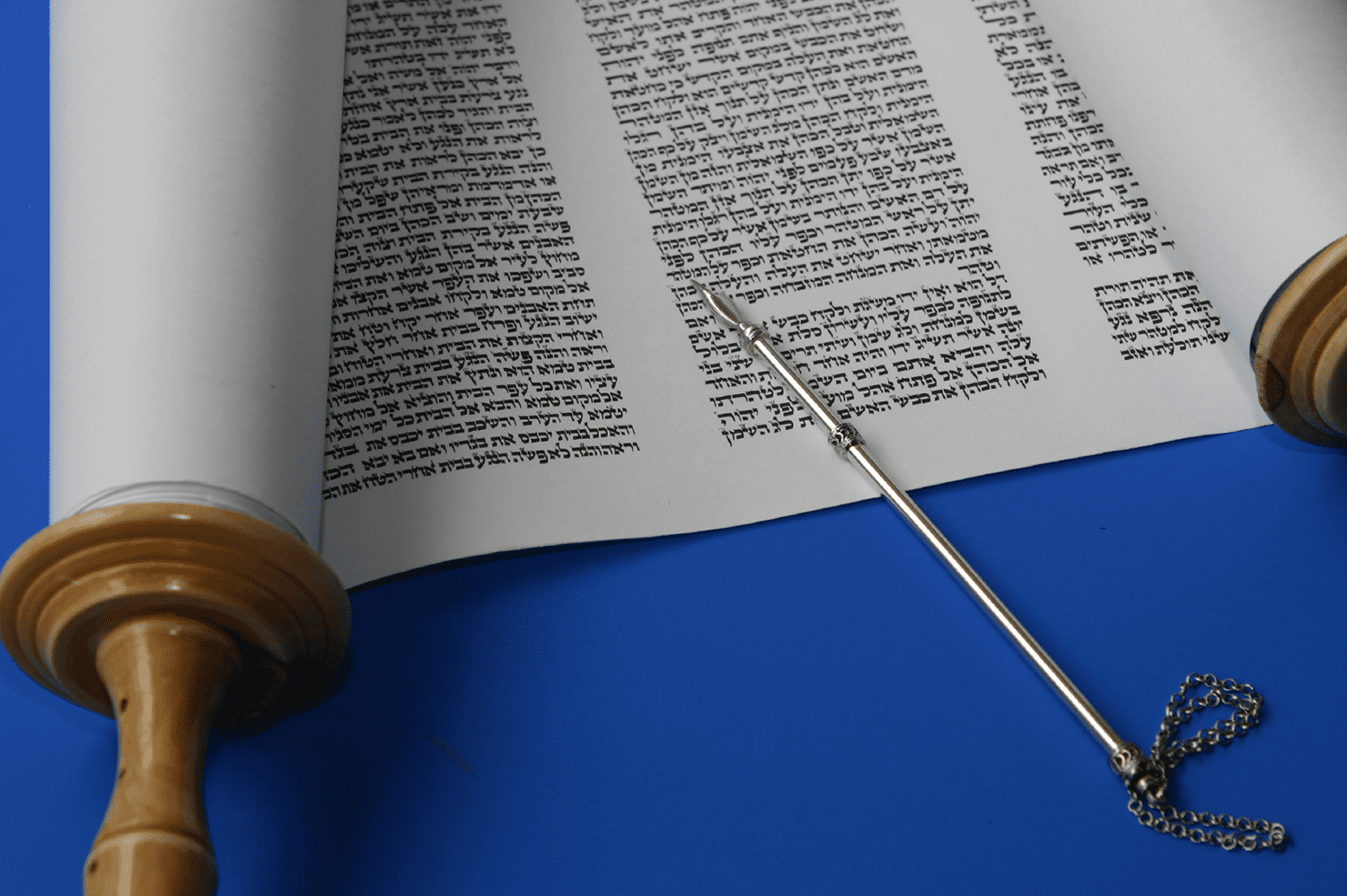 Bar/Bat Mitzvah
This is a joyous moment for a young person and their family as they transition to the age of responsibility in the Jewish tradition. We are proud to offer family programs, tutoring, and experiences to prepare your child for this milestone and ensure that your celebration is filled with meaning, ritual, and joy.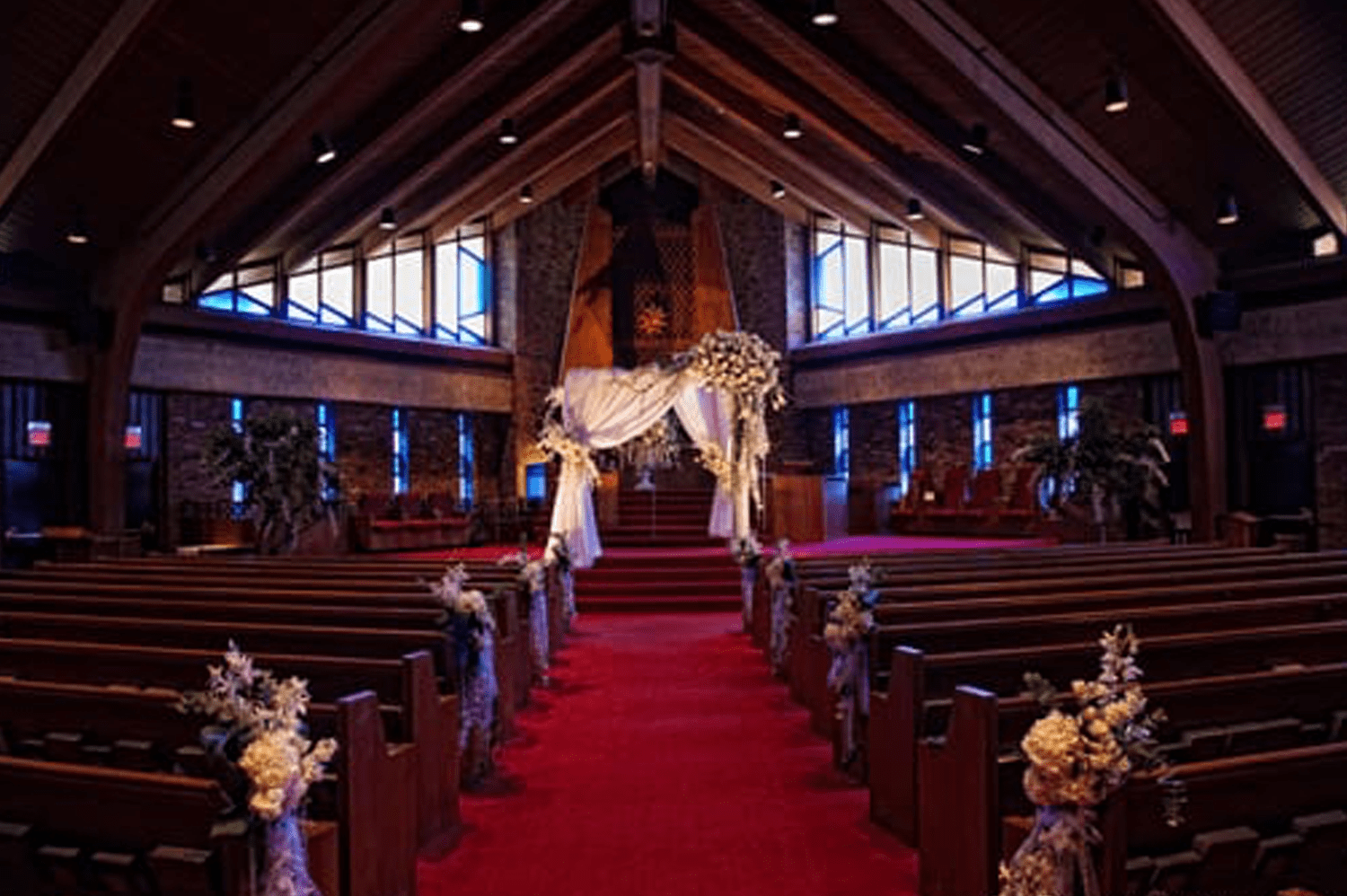 Aufruf
Getting married? Pause in the presence of the Torah on your way to the huppah (wedding canopy) and receive a blessing from our clergy. The depth of your love, and joy for your family is our communal happiness. We celebrate your commitment to each other and pray that Jewish tradition will be a steadfast presence in your union. Get the celebration started by sponsoring a kiddush!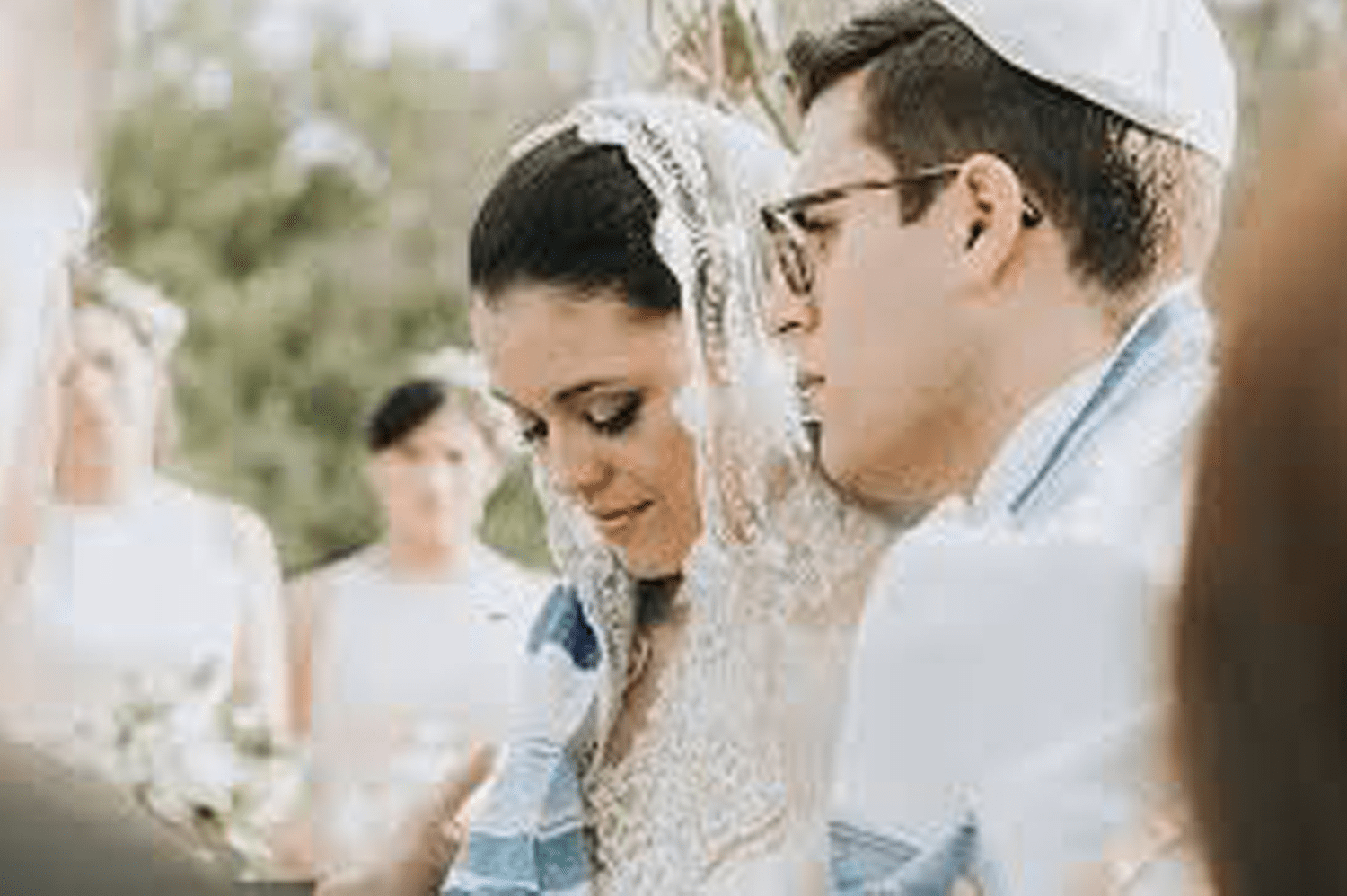 Wedding
Jewish tradition believes that the union of two Jewish souls has the power to redeem our world. Throughout the wedding ceremony we make reference to the Creation of the World, and the future Redemption yet to come. As you stand under the huppah (wedding canopy) you are imbued with the hope of generations past, present, and future, that the world can yet be made whole again, inspired by your love.
Rabbi Lucas, Rabbi Cara Weinstein Rosenthal, and Cantor Barnoy will be happy to meet with couples to serve as guides and officiants for your wedding and marriage.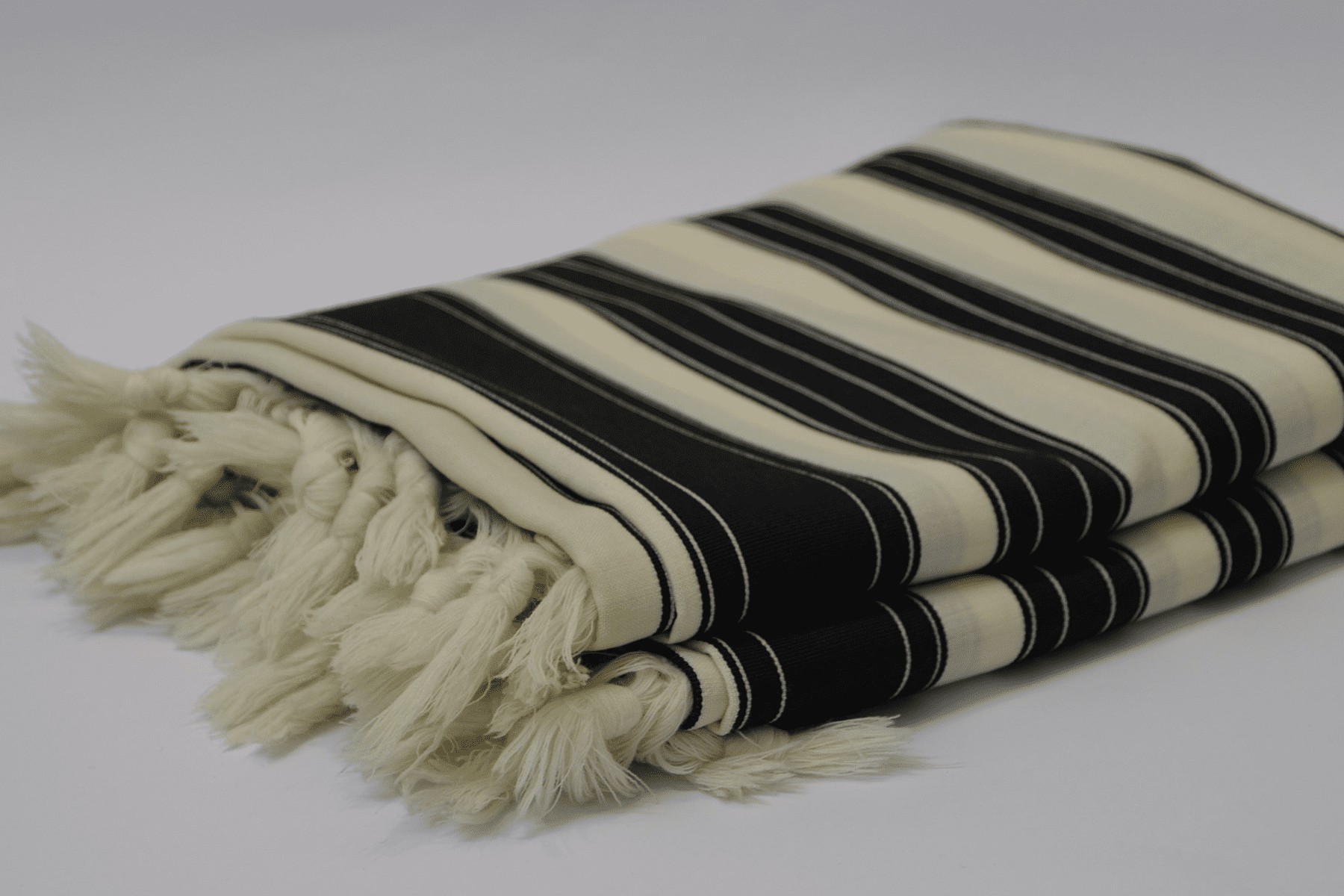 Funeral
We mourn with you on the loss of your loved one. We seek to bring a measure of comfort to your grief and to provide listening ears, caring community, and potent ritual to guide you through these difficult days.
Temple Beth Sholom can assist with funeral plots and navigating funeral arrangements and rituals including shiva.
Please contact the office in your time of need (God forbid) and we will provide our heartfelt assistance.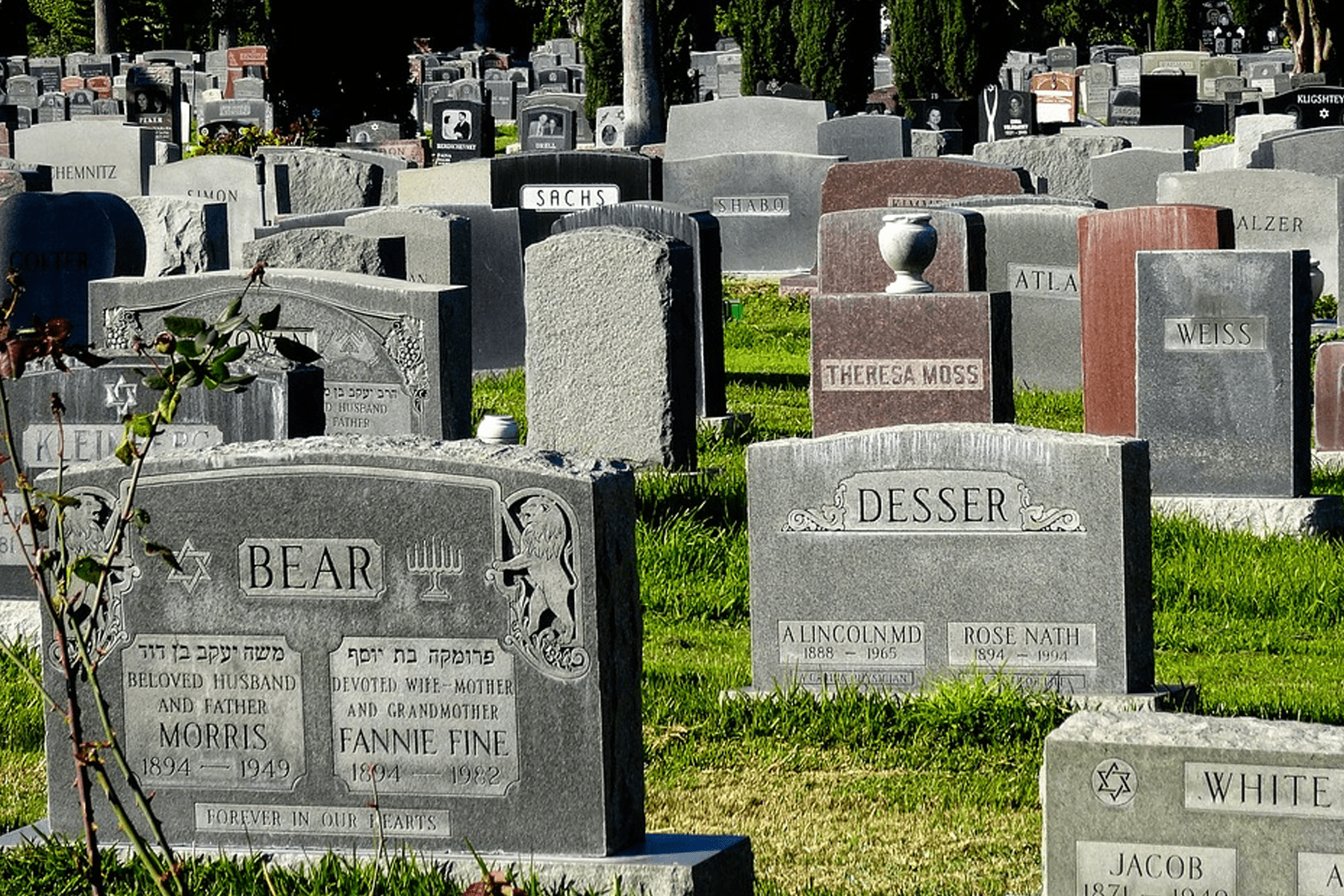 Unveiling
The Hebrew word for cemetery monuments is matzevah.  It comes from a root word meaning stability and firmness. Following the loss of a loved one, that can so often be a period of feeling unstable, we give honor to the life they lived with the placing of a monument on their grave. We pray that through this act of love and devotion, we bring a renewed sense of surefootedness to our lives.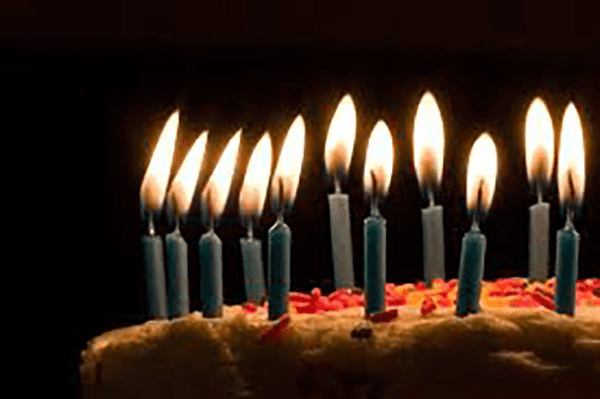 Birthdays/Anniversaries/Graduations
Celebrate your milestone birthday, anniversary, graduation or any other happy occasion, together with your Temple Beth Sholom family! Sponsor a kiddush, have an aliyah to the Torah, chant a haftorah – we share in your joy!
Looking for a resources to help your child prepare for their big day? Download our helpful Handbook.